Workshop Title:
The Lost Voices of Partition: Exploring Social and Historical Memory and the Impact on the Lived Life Course
Date:
November 13, 2023 (GMT)
Organizer:
Sociology Department, Department of Social Science, Northumbria University
Keywords:
Life course
Ageing
Migration
Memory
Workshop Chair:
Personal Bio:
Dr Nafhesa Ali is a Lecturer in Sociology at Northumbria University and is an interdisciplinary Sociologist with expertise in the everyday lives of racialized and minority communities. Her interests include ageing, migration, relationships and environmental sustainability.
Nafhesa's book titled Older South Asian women's experiences of ageing in the UK: Intersectional feminist perspectives is forthcoming in 2023. Her previous publications include two books, Storying Relationships (2021) and A Match Made in Heaven: British Muslim Women write about Love and Desire (2020) and journal publications in Sexualities, Ethnicities, Ethnic and Racial Studies and Cultural Geographies. Nafhesa is lead for the Power and Intersecting Inequalities (PII) Research Cluster in the Department of Social Sciences at Northumbria University.
Workshop Description:
Background:
This workshop will draw attention to the social and historic memories and experiences of older settled migrant women in the UK who were young girls and women during or shortly after the Partition of India in 1947. Despite literature recognising the sexualisation and weaponising of women's bodies during the Partition of India (and the new state of Pakistan), there remains an unprecedented paucity in social science literature addressing the experiences of the children of Partition and how socio-historic events have impacted across the ageing life course for those who have aged and are now in later life. This workshop aims to address this disparity by being the first to contribute new empirical data to the field.
Goal / Rationale:
The abrupt end of the British Raj in India and the creation of the new state of Pakistan in 1947 resulted in women's bodies targeted as weapons of war, where horrific violence and mass migration on an unprecedented scale occurred across, and between, both states of India and the newly created Pakistan. The accounts and first-hand experiences from women and girls who experienced Partition or were socialised shortly after continue to remain disregarded from social and historical research and literature, as has the overall acknowledgement of the experiences of the children of Partition. There is a pressing need for this workshop, as contemporary social science literature continues to remain futile in acknowledging the long-lasting impact of Partition and its symptoms across the life course and in later life as the child-survivors of Partition have aged. The oversight may not be intended but mandates a rebirth of exploration for those who experienced the empire as children, particularly women who had distinct encounters of this time. Moreover, many have now aged and are dying taking the memories of Partition with them which will inevitably result in 'The Lost Voices of Partition'.
Scope and Information for Participants:
The workshop has three main aims. First, to draw attention to the need to recognize social, political and historic events and the impact this has on individuals across the ageing life course. Second the workshops will explore the tensions of research on memory, particularly the memories from older adults in later life where the accuracy of event may lie in socio- historic understandings of expectations around what can and cannot be shared (or spoken). Third, the workshop will look at the challenges of capture and preservation of memories of socio-historic events from those who are in later life, before they pass away and take the memories and experiences with them.
Highlights: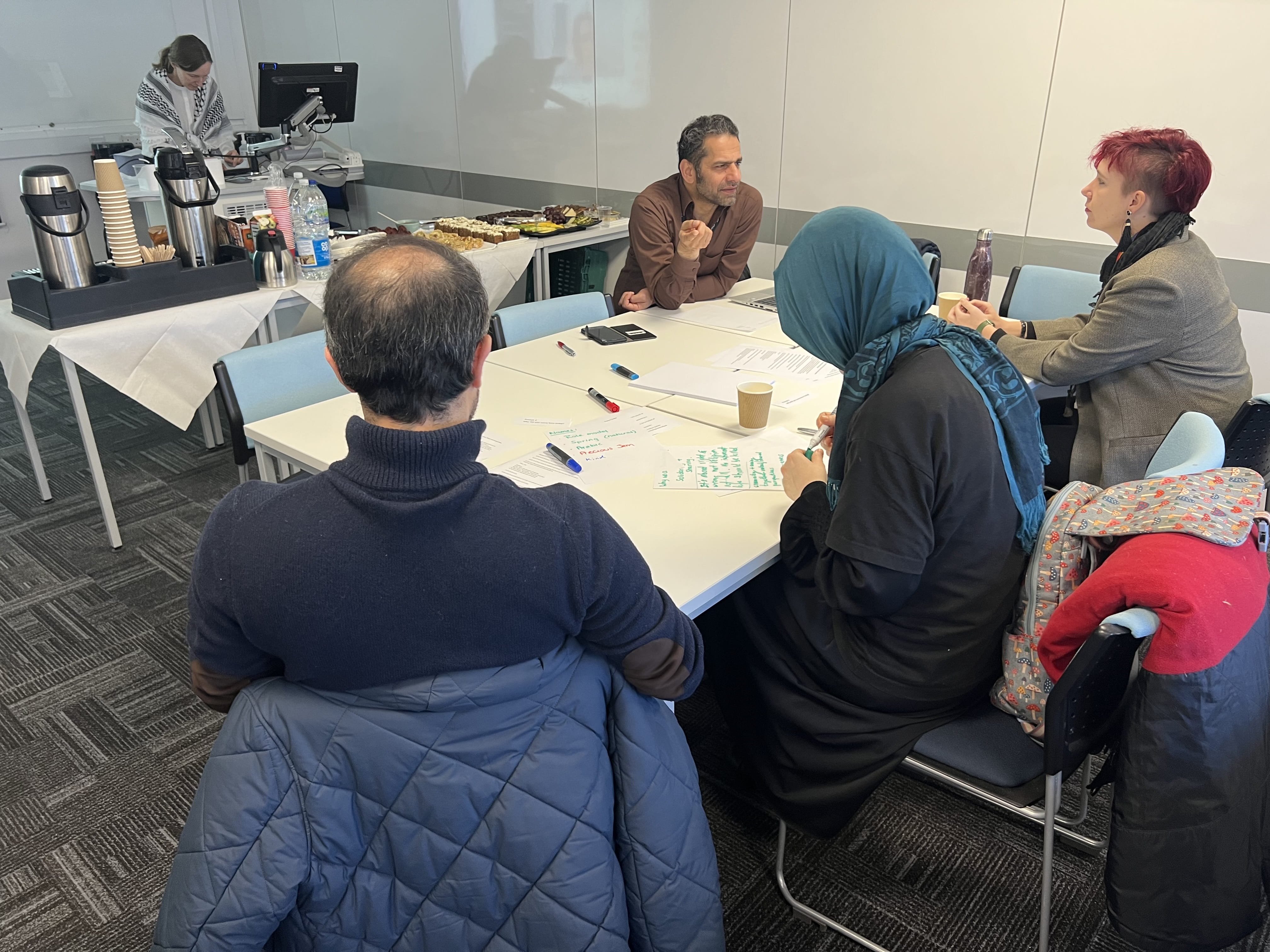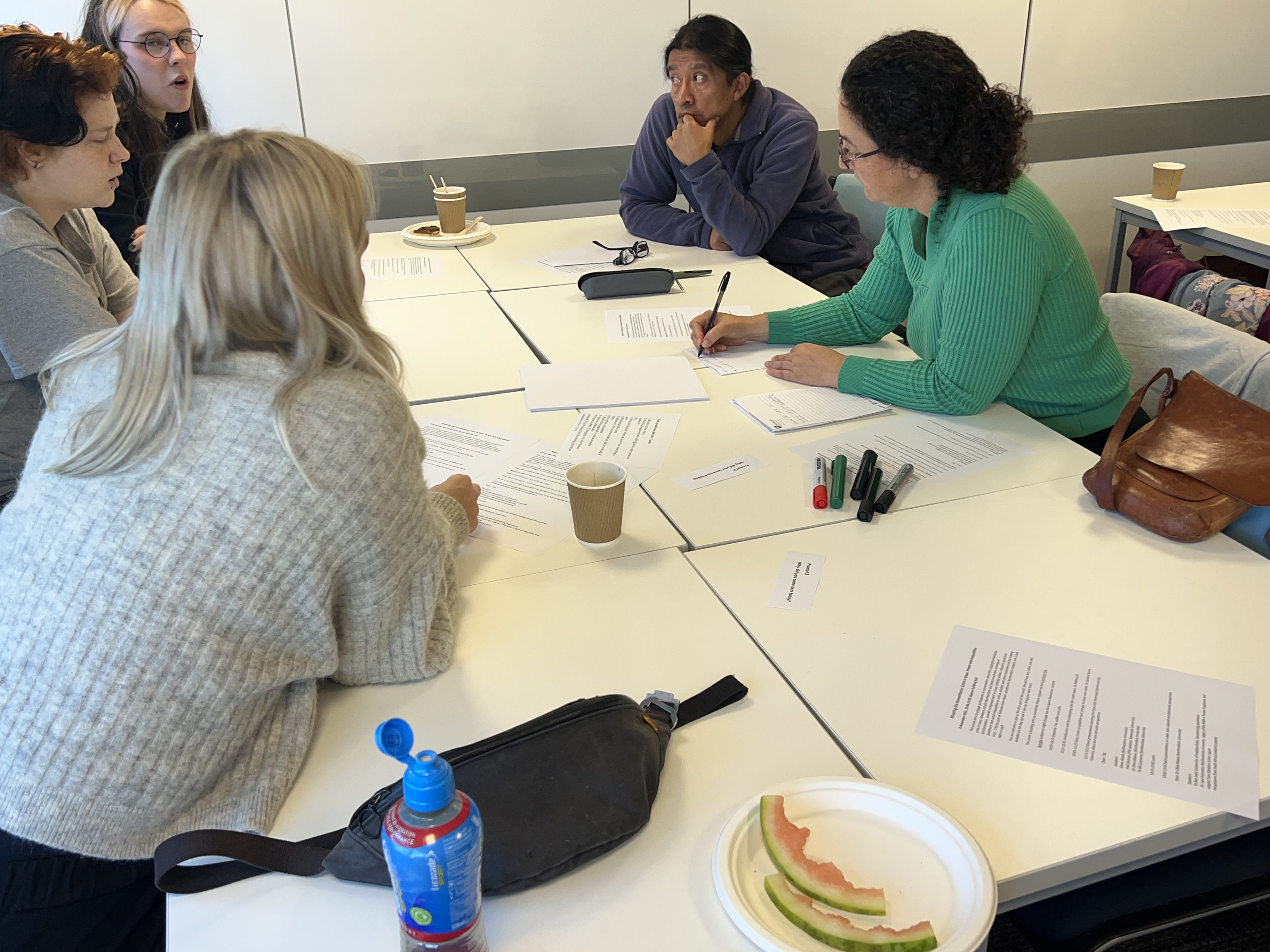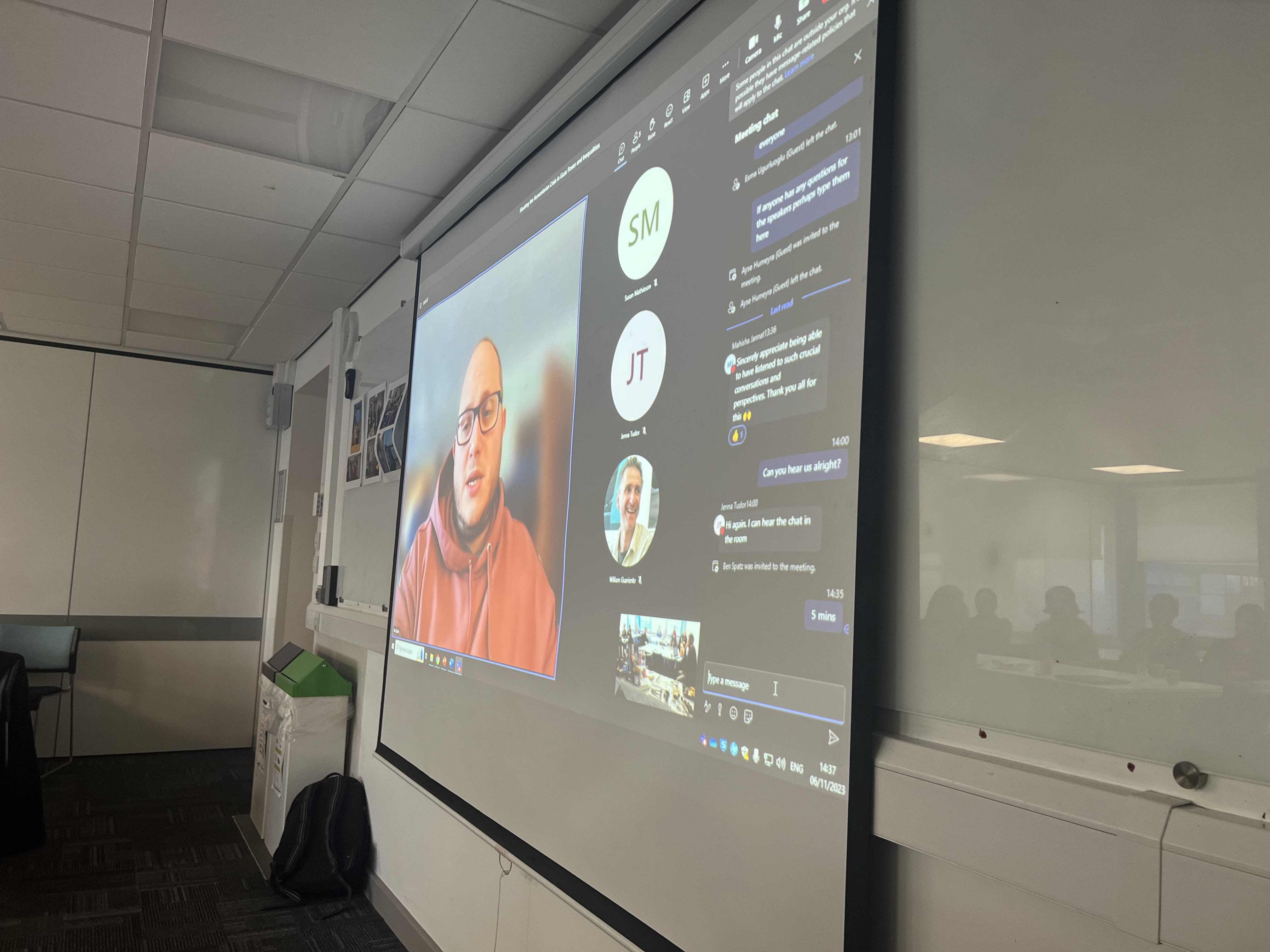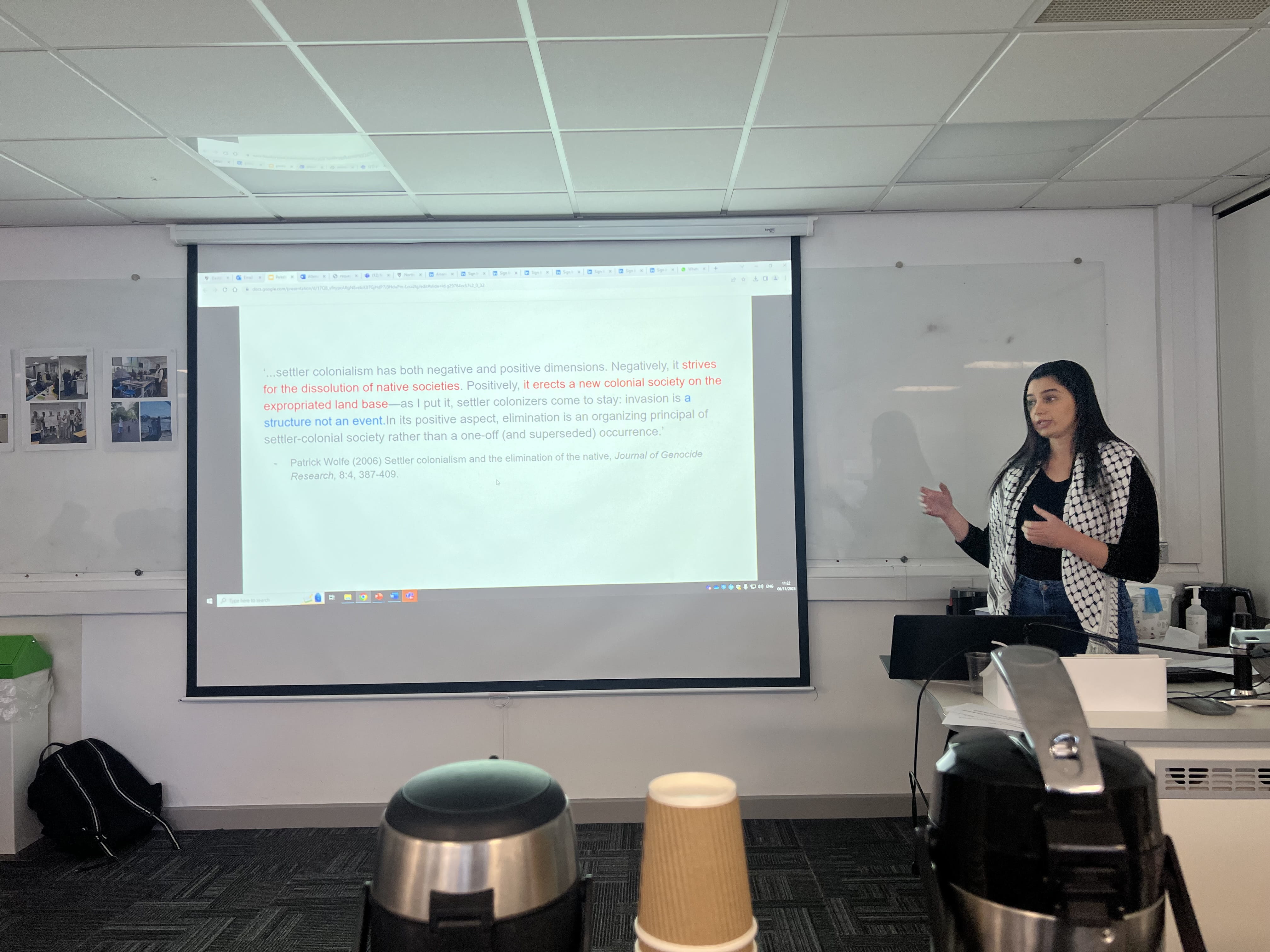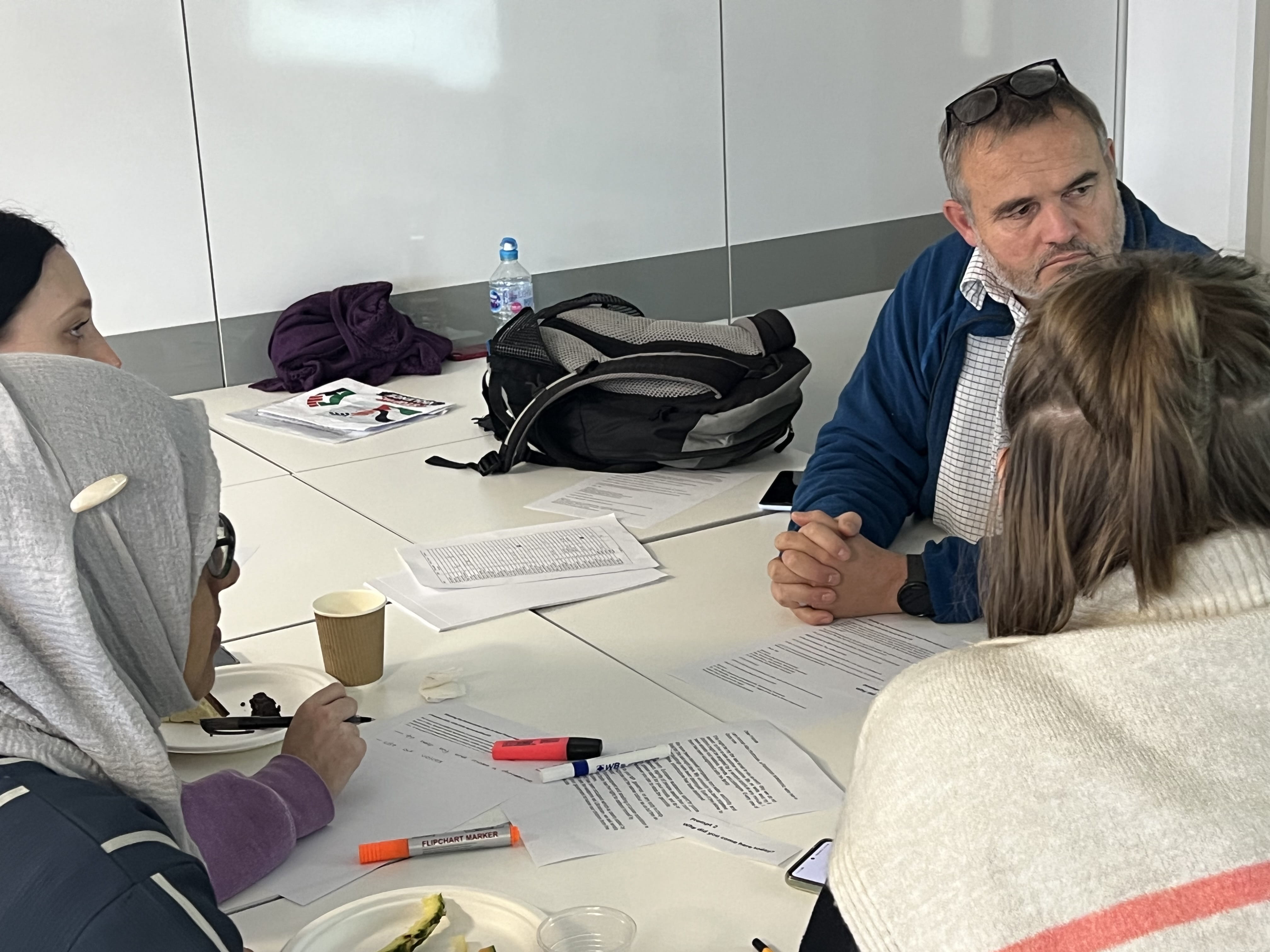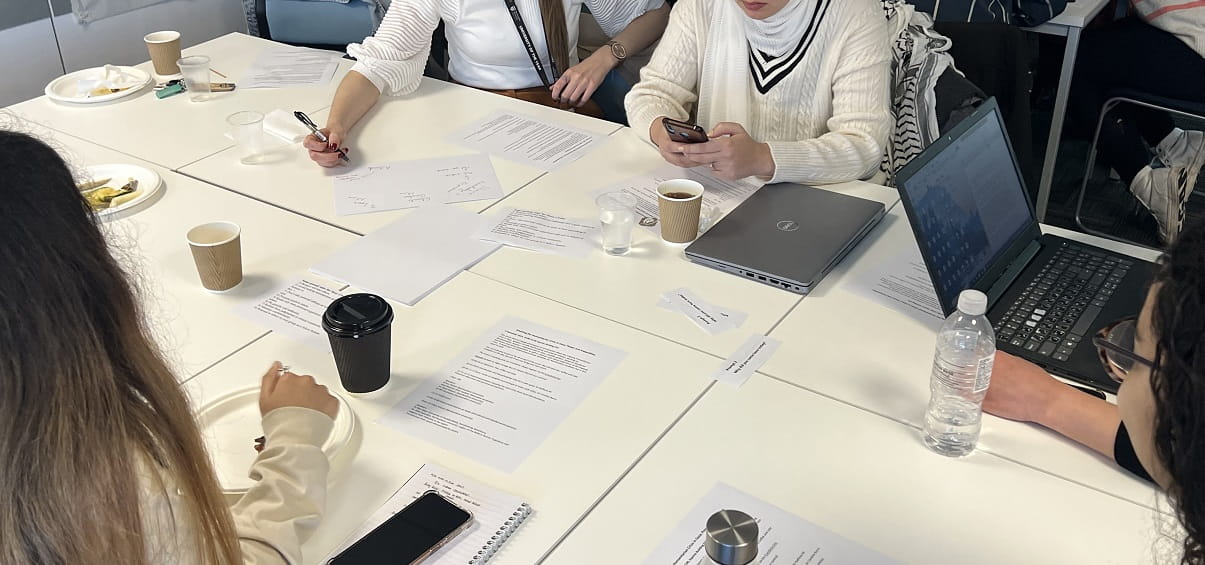 The epoch of postcolonial India and Pakistan is indicative of the way in which gendered expectations for women signal femininity and how protecting reputations and chastity was constantly emphasised. Controlling threats on bodies and sexualities extended onto containing, sexual impulses as femininity and sexual respectability that were not negotiable but also linked to the pitfalls of modernity and westernization. Consequently, women's experiences became shrouded in silences, resulting in the ability to conceal experiences and/or information or even cast a new light on what occurred. The impact of this enforced national and psychological amnesia of the Partition in 1947 (Sanghera, 2021; Sobti and Kumar, 2022) and its 'unanalysed silence' (Nair 2004, 3-4) remains resounding. Therefore, to appreciate the ways in which South Asian migrant (SAm) women claim (de)sexualised later life positions it is useful to examine how the interconnections of socio-historic events, such as Partition, magnified the sexualisation of the female body - to make it sexual or viewed in a sexual way - and trace the way in which early life course socialisations of gender and femininity continue to shape intersectional, ethno-religious and cultural sexualities.
Venue:
Northumbria University, Newcastle Upon Tyne, UK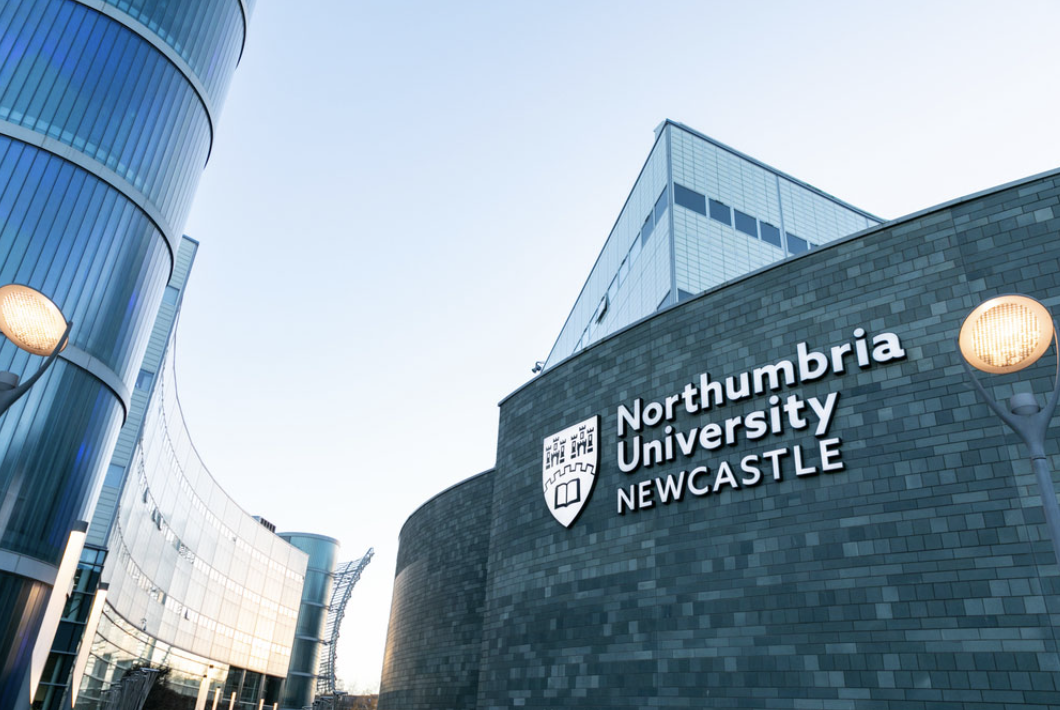 Visa:
Welcome to GOV.UK (www.gov.uk)
In order to ensure the information is correct and up to date, there may be changes which we are not aware of. And different countries has different rules for the visa application. It is always a good idea to check the latest regulations in your country. You should confirm details with your local Consular Office. This page just gives some general information of the visa application.
UK Visa Information
What you need to do
Check if what you plan to do in the UK is allowed as a Standard Visitor.
Check you meet the eligibility requirements.
Check if you need to apply for a visa to visit the UK.
Apply for a Standard Visitor visa online - if you need one.
Check you meet the eligibility requirements
You must have a passport or travel document to enter the UK. It should be valid for the whole of your stay.
You must be able to show that:
you'll leave the UK at the end of your visit
you're able to support yourself and your dependants during your trip (or have funding from someone else to support you)
you're able to pay for your return or onward journey (or have funding from someone else to pay for the journey)
you'll not live in the UK for extended periods through frequent or successive visits, or make the UK your main home
Check if you need a visa to visit the UK
Depending on your nationality, you'll either:
have to apply for a Standard Visitor visa before you travel to the UK
be able to visit the UK for up to 6 months without needing a visa
You can check if you need a visa before you apply.
If you do not need a visa, you must still meet the Standard Visitor eligibility requirements to visit the UK. You may be asked questions at the UK border about your eligibility and the activities you plan to do.