Workshop Title:
CripQueer Body Care in the Writing of the Hawaiian Renaissance: Lois-Ann Yamanaka's "Blu's Hanging"
Date:
April 25th, 2023 (CDT)
Organizer:
David T. Mitchell
Keywords:
Crip
Body Care
Hawaiian Renaissance
Molokai Exile
Workshop Chair:
Personal Bio:
David T. Mitchell is a founder of Disability Studies in the Humanities. His work along with his partner, Sharon Snyder, serves as a cornerstone of what has come to be known as cripqueer studies. Cripqueer studies foregrounds not only disability as an identity seeking inclusion and rights, but as an active verb exposing the necessity of structural critiques of normativity. Without disability we cannot fully know how marginalized bodyminds understand it, navigate it, critique it, and expose the cracks that define normativity as forms of docility instrumental to belonging. His academic and creative filmwork pursues alternative pathways on which the designation of incapacity often turns into an unexpected capacity. Thus, the marginalization, exclusion, erasure, and destruction of cripqueer lives results in fissures of our cultural knowledge base that must be crossed by intimacies that only disability experience, theory, and the arts can provide. In their first film, "Vital Signs: Crip Culture Talks Back" (1995), Mitchell and Snyder unveiled the alternative interdependencies that inform what they call, crip culture, and deployed those non-normative practices as a critique of the Western myth of independence that is central to liberal humanist formulations of the Human. The film also demonstrated how disability queers all forms of being. In addition to working to found the Disability Studies Committee (now a division) in the Modern Languages Association, he is also co-editor of the longest running academic book series on Disability Studies for the University of Michigan Press: "Corporealities: Discourses of Disability" (1997-present). Published books include: Narrative Prosthesis: Disability and the Dependencies of Discourse (2000), Cultural Locations of Disability (2006), and The Biopolitics of Disability: Neoliberalism, Ablenationalism, and Peripheral Embodiment (2015). Award-winning filmwork includes the aforementioned "Vital Signs", "A World Without Bodies" (2002), "Self Preservation" (2005), and "Disability Takes on the Arts" (2006). He is also co-editor of 3 disability studies collections: The Body and Physical Difference: Discourses of Disability (1997), The Encyclopedia of Disability Volume V: A History of Disability in Primary Sources (2005); and The Matter of Disability: Materiality, Biopolitics, Crip Affect (2019). "Disposable Humanity" will be his first feature-length film release.
Workshop Committee Members:
Professor David T. Mitchell, George Washington University, dtmitchel@gwwu.edu
Grad Assistant Leenu Sugathan, George Washington University, leenusugathan@gwu.edu
Workshop Description:
Background:
Hawaii was engulfed by the US in an orgy of colonialism during 1898. Since then Native Hawaiian people experienced near genocidal rates of disease and disability. In the 1970s a Movement came into being called the Hawaiian Renaissance that sought to counter ideas That the indigenous inhabitants of the islands from Polynesia were a "dead race" who disappearance was predicated on their primitivism and susceptibility to Euro-American diseases. Thus, some of the most original word was forged into order to combat the extinction not only of themselves by Hawaiian language as well.
Goal / Rationale:
Despite the burgeoning of Hawaiian literature during this period of artistic production, crafts. And arts, few people in the West know about the worlds in which Hawaiians live today and can read the literature that they spawned. Thus, this workshop uses a key literary work of the Hawaiian Renaissance, Lois-Ann Yamanaka's "Blu's Hanging", as a way to contextualized more precise readings and understanding of this literature. By taking up this project I seek to contribute to the growing body of research in Hawaii Studies and to understand why its uniqueness is situated around efforts to decolonize the Islands from American colonialism.
Scope and Information for Participants:
The scope of the work covered in this workshop runs approximately from 1973 (with the arrival of the Hokulea on the island of Oahu) and the literature and arts that event helped spawn. I would like participants to come away with a sense of the exile of people with leprosy on the island of Moloka'i against their will at the hands of the government and medical professions beginning in 1866. The exile of those diagnosed with leprosy continued to deepen a desire for pursuing the ongoing dispossession of Native Hawaiians and the indentured servants lured from Asia to perform the back breaking exploitative work of the plantation system which ran from the harvesting of Sandalwood trees in the early 19th century, to sugar cane plantations throughout the nineteenth and much of the 20th century and pineapple plantation the largely employed Filipino workers.
Highlights: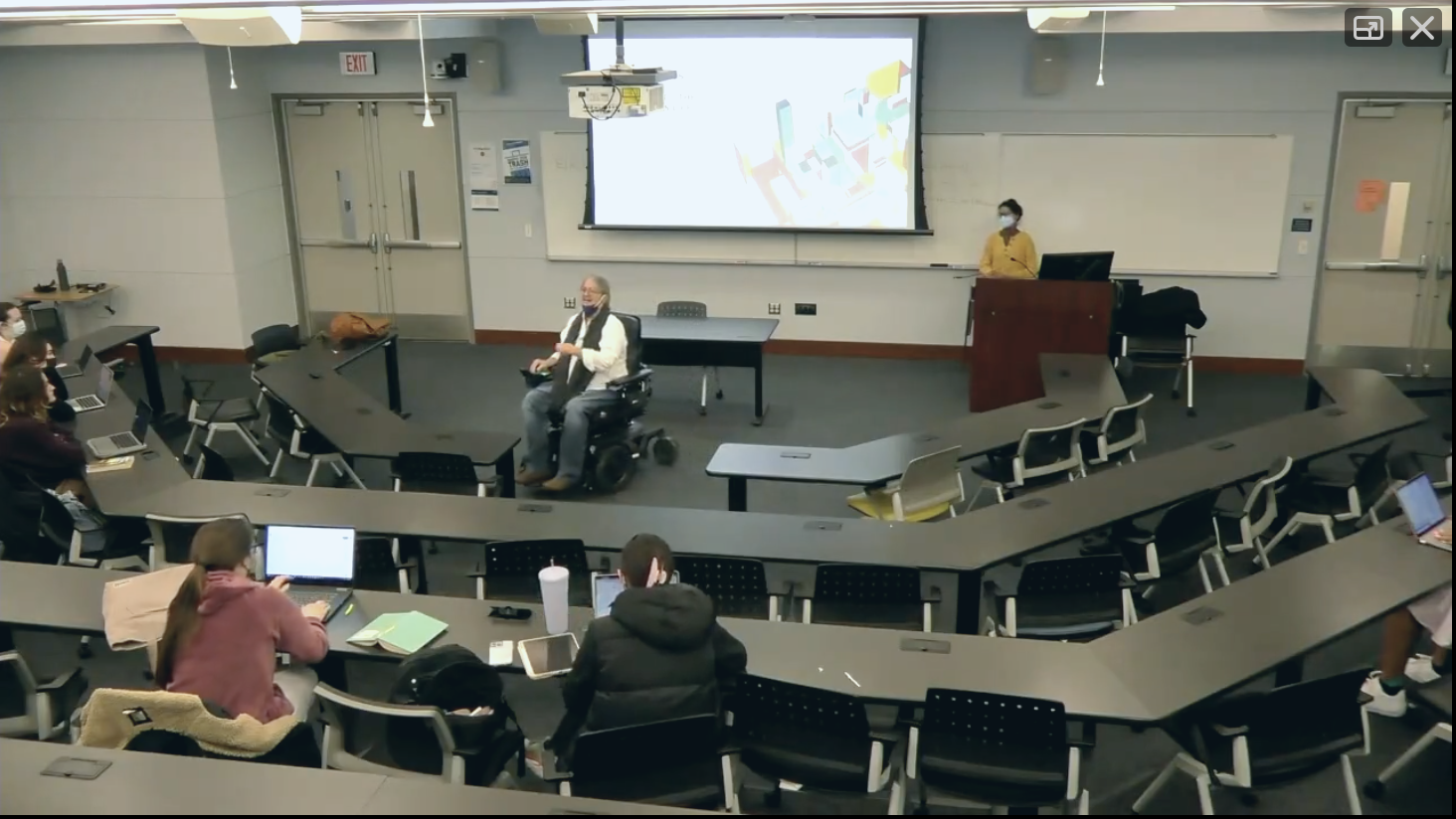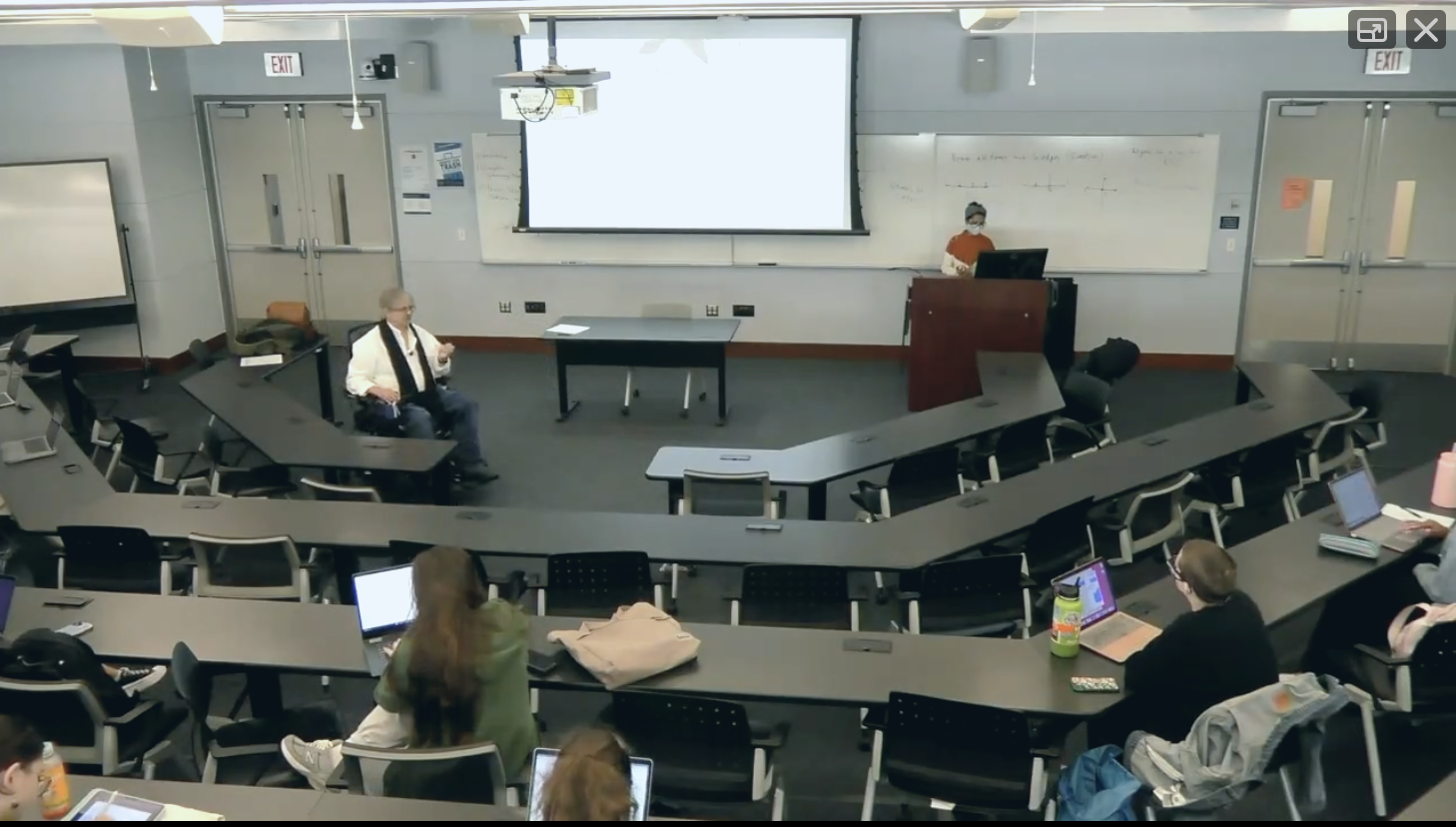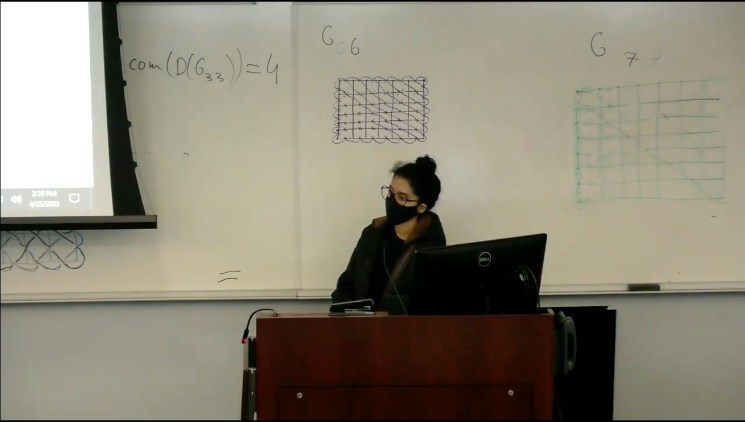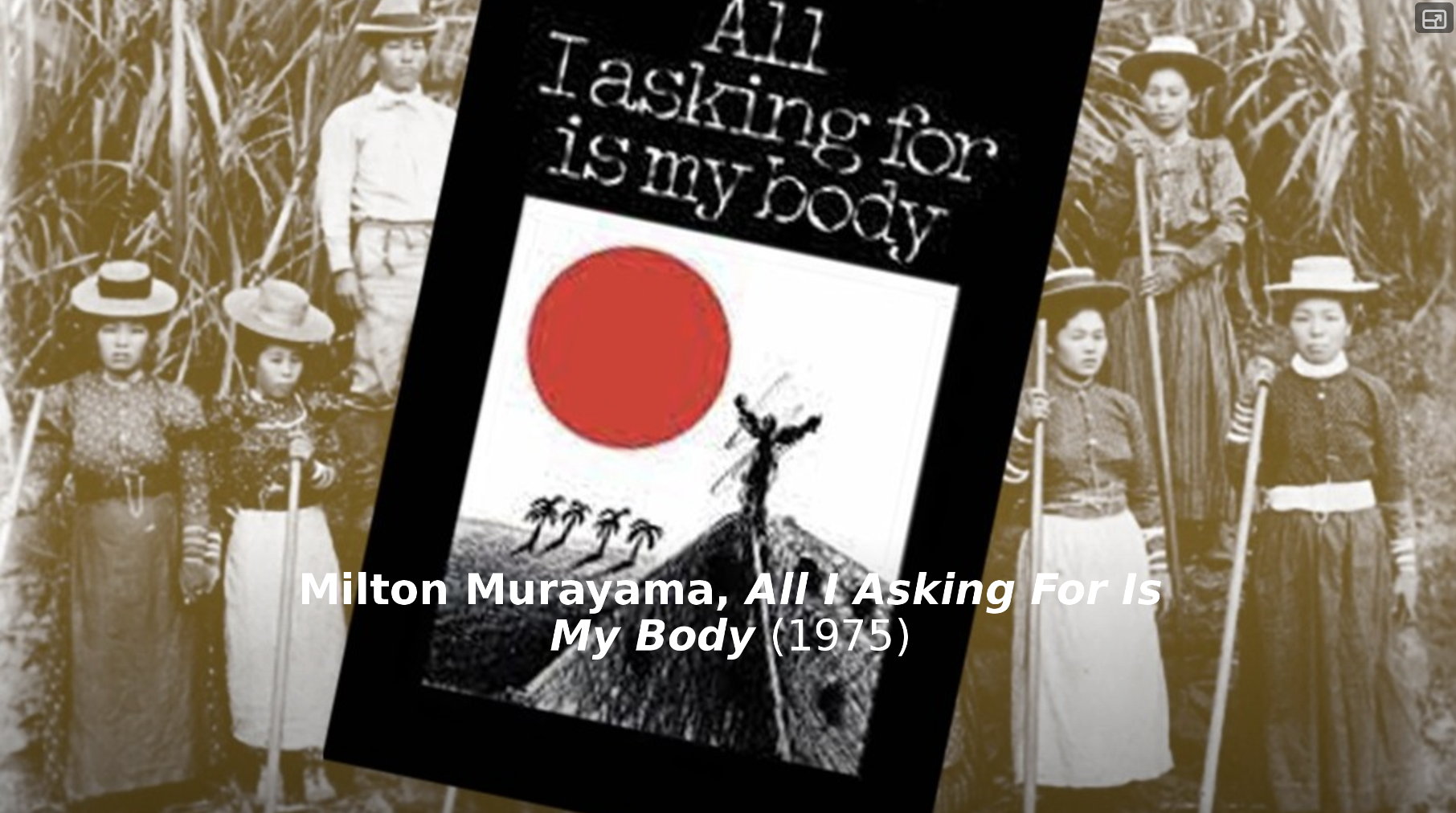 This lecture/workshop addresses some unique aspects of the literature of the Hawaiian Renaissance in order to capture the explosion of writing by local authors. This lecture uses Lois-Ann Yamanaka's novel, Blu's Hanging, as a springboard into the ways in which shared themes such as: 1) restoration of Hawaiian history, 2) the use of Pidgin Creole language, 3) the plate lunch of ethnicities that have come to make-up the islands in the wake of Euro-American histories of indentured servitude for Chinese, Japanese, Filipino, Korean, Portuguese, and 3) the overturning of the pastoral tradition through a defiant commitment to refuse traditions of ain't-it-beautiful nature writing. The lecture references many of the key works of the contemporary Hawaiian literary movement including Milton Murayama's All I Asking For Is My Body (1975), O.A. Bushnell's Molokai (1975), Sarah Vowell's Unfamiliar Fishes (2011), as well as some of the key criticism that first brought cultural analysis to the shores of Hawaii. The key argument is that CripQueer bodies (those physicalities and enmindments marked by disability and queerness) form a central characteristic of the tradition and rather than pathologize or disparage those non-normative lives uses them as alternative ethical maps of living that the value of interdependency entails.
Venue:
2121 I St NW, Washington, DC 20052
George Washington University Introduction of the Writing of the Hawaiian Renaissance workshop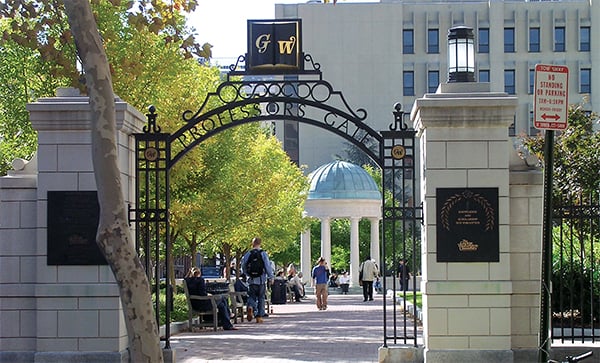 Visa:
U.S. Visas (state.gov)
In order to ensure the information is correct and up to date, there may be changes which we are not aware of. And different countries have different rules for the visa application. It is always a good idea to check the latest regulations in your country. This page just gives some general information of the visa application.
US Visa Information
The B-1/B-2 visitor visa is for people traveling to the United States temporarily for business (B-1) or for pleasure or medical treatment (B-2). Generally, the B-1 visa is for travelers consulting with business associates; attending scientific, educational, professional, or business conventions/conferences; settling an estate; or negotiating contracts. The B-2 visa is for travel that is recreational in nature, including tourism; visits with friends or relatives; medical treatment; and activities of a fraternal, social, or service nature. Often, the B-1 and B-2 visas are combined and issued as one visa: the B-1/B-2.
Application Items
If you apply for a business/tourist visa, you must pay your $160 application fee and submit the following:
A Nonimmigrant Visa Electronic Application (DS-160) Form. Visit the DS-160 web page for more information about the DS-160.
A passport valid for travel to the United States with a validity date at least six months beyond your intended period of stay in the United States (unless country-specific agreements provide exemptions). If more than one person is included in your passport, each person desiring a visa must submit an application.
One (1) 2 x 2 inches (51 x 51 mm) photograph taken within the last six months.
If a visa is issued, there may be an additional visa issuance reciprocity fee, depending on your nationality.
In addition to these items, you must present an interview appointment letter confirming that you booked an appointment through this service. You may also bring whatever supporting documents you believe support the information provided to the consular officer.
Supporting Documents
Invitation letter from business or school.
Detailed CV or resume including a list of publications.
Complete itinerary, including all meetings, conferences, and visits; include names, addresses, and telephone numbers of your hosts.
For other materials, please refer to the U.S. Embassy or Consulate website.
NOTICE:
Should your application be denied, the organizing committee cannot change the decision of visa officer, nor will ICIHCS engage in discussion or correspondence with the visa application center on behalf of the applicant. The registration fee CANNOT be refunded when the VISA application of individual being denied.